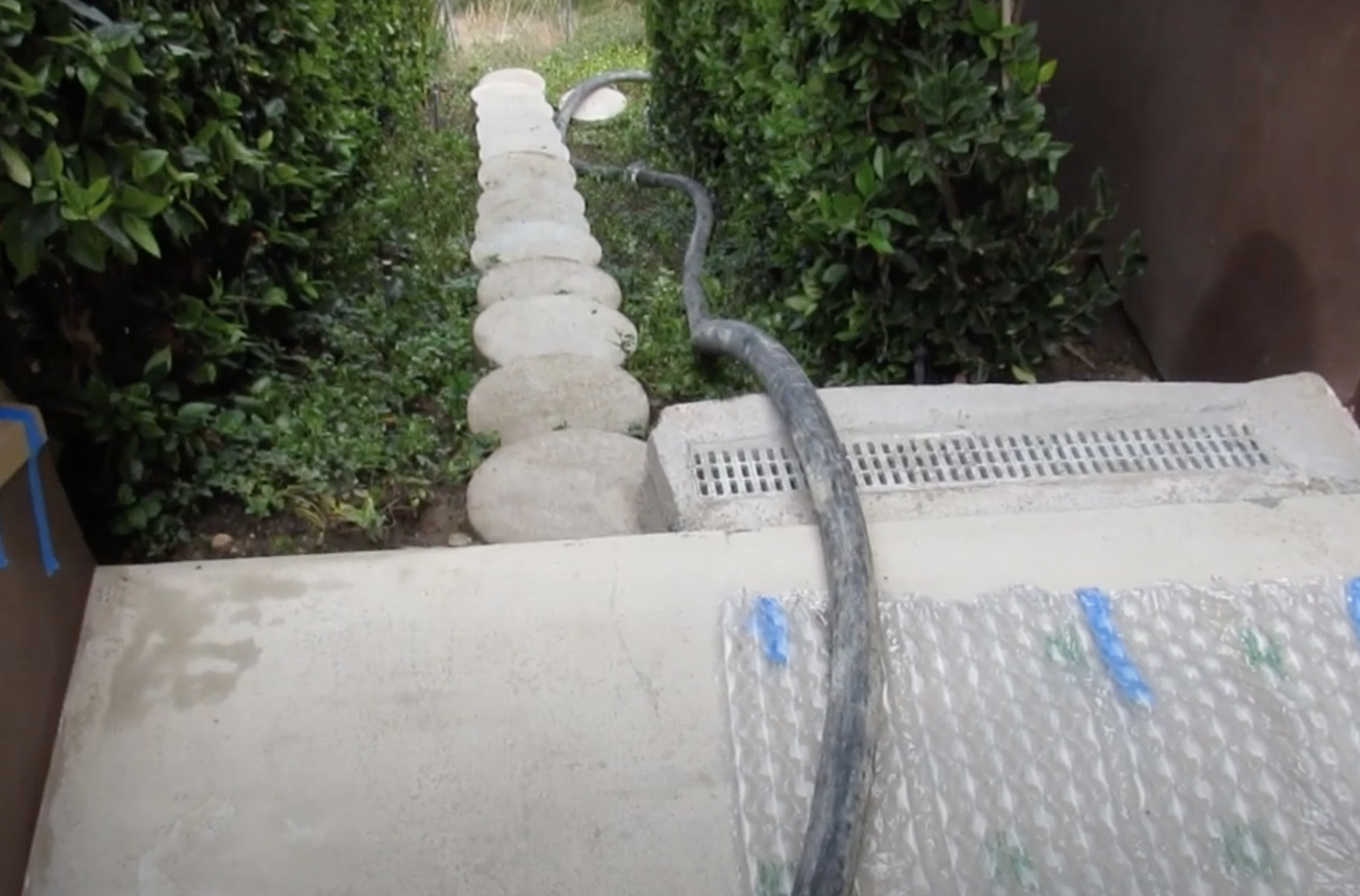 Welcome to Fremont Elite Concrete pumping. We're here to help. We call ourselves elite because we're the leading contractors, supplying the best quality services in Fremont and its popular neighborhoods. At Fremont elite concrete, we've been at the forefront of modern technologies, adopting the latest techniques that are aimed at creating an amazing user experience. 
Stay in touch by giving us a call on (510) 781-9072 for a free estimate. 
All through our many years of service, we've strived to be the best concrete contractors, focusing on the latest industry trends in concrete delivery, liquid screed, and ready-mix concrete, to mention just a few. By operating an excellent fleet of modern trucks and the latest concrete pumping machinery, we can efficiently satisfy your construction needs without straining your budget. 
If you want the best services, then you have to work with the best team in the region. And we pack the most experienced and reliable team of concrete contractors with a strong desire to improve productivity by delivering nothing but the real value at all times. The incredible quality of our boom pumps, concrete line pumps, and trailer mounted pumps enable us to deliver the best services without sacrificing style. 
Our boom pumps are adored for compact design and fold capability, which is well-suited for many operations. Fremont's unmatched reputation and a strong commitment to customer satisfaction is emphasized by the following;
Guaranteed safety at the workplace

The best quality concrete pumping equipment and services

An outstanding team of certified concrete contractors with unmatched industry experience

The latest concrete pumping machinery

Convenient locations and services throughout Fremont and its environs
We've built a reputation as one of the finest concrete pumping companies in Fremont, with quality services known to cover even the neighboring locations. We have successfully beat the stiff competition in the past, and we've built a skilled team of professionals who can handle even the most challenging pumping projects. Still unsure which concrete pumping company to pick for your next construction project? 
Stay in touch by giving us a call on (510) 781-9072 for a free estimate.